아스콘(아스팔트 콘크리트)의 개요 아스콘(ASCON)이란?
Overview of Ascon (Asphalt Concrete) What is ASCON?
아스팔트 콘크리트(Asphalt Concrete)를 줄인 명칭이며, 아스팔트, 아스팔트 혼합물, 아스팔트 콘크리트, 가열 아스팔트 혼합물(단체 표준인증 기준),
HMA(hot mix asphalt)등 여러 가지로 호칭되고 있다. 일반적인 아스팔트 콘크리트 혼합물(이하"아스콘"이라 한다.)은 아스팔트(asphalt)와 굵은 골재(자갈 : Aggregate), 잔골재(모래 : Sand) 또는 아스팔트 포장용 채움재(필러/석분 : mineral filler)를 가열하거나 상온으로 혼합한 것으로 도로포장이나 주차장 등에 주로 사용되고 있으며, 사용목적 이나 용도, 기능, 공법에 따라 여러 가지로 구분하고 있다.
Asphalt Concrete is an abbreviation of asphalt, asphalt mixture, asphalt concrete, heated asphalt mixture (group standard certification standard), It is called variously, such as HMA (hot mix asphalt). A typical asphalt concrete mixture (hereinafter referred to as "ascon") consists of asphalt and coarse aggregate (gravel:Aggregate), fine aggregate (sand), or asphalt pavement filler (filler/stone powder: mineral filler) is heated or mixed at room temperature, and is mainly used for road pavement or parking lots.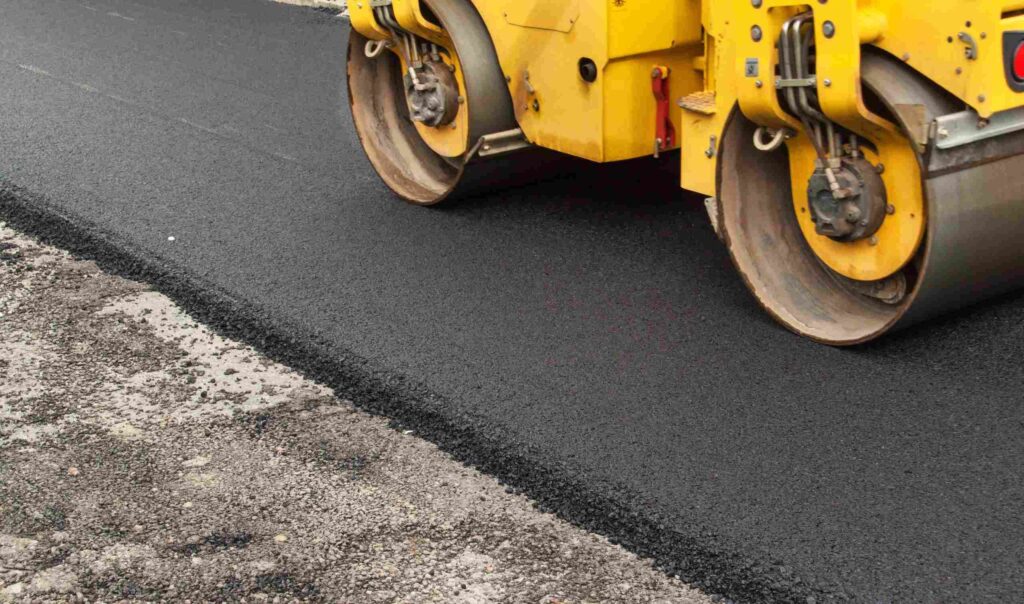 아스콘 포장의 종류
Types of Ascon Pavement

아스콘 포장의 구성
Composition of Ascon Pavement