K-Beauty Platform
B2C: www.vavicos.co.kr
바나글로벌은 한국화장품 브랜드와 전세계 유통 채널을 연결해주는 글로벌 디스트리뷰터 (Global Distributor) 입니다.
글로벌시장의 현재 상황과 니즈를 고려해 명확한 전략을 수립하고, 바나글로벌이 보유한 다양한 채널을 통해 전략을 실현해 나갑니다.
We are a global distributor that connects Korean cosmetic brands and distribution channels around the world. We establish a clear strategy in consideration of the current situation and needs of the global market, and realize the strategy through various channels owned by VANA GLOBAL.

Petrochemicals
국내 우수한 기술력을 바탕으로 합성수지 등 석유화학제품을 공급합니다.
We supply petrochemical products such as synthetic resin based on our excellent domestic technology.
Monomer
특수 폴리우레탄 핵심소재(광학렌즈용 초고굴절율)용 모노머 등 판매 및 유통. 적용 분야는
고굴절/초고굴절 안경렌즈 등 광학렌즈용 소재, 방탄유리, 윈드실드 등 방위산업용 소재. 산업 전반의 주요 원료로써
매우 유용하게 사용되고 있는 정밀 화학 분야인 특수 폴리우레탄 소재용 원료인 모노머 판매 및 유통합니다.
Sales and distribution of monomers for special polyurethane core materials (ultra-high refractive index
for optical lenses). Applications include materials for optical lenses such as high-refractive/ultra-high refractive spectacle lenses, and materials for the defense industry such as bulletproof glass and windshield. We sell and distribute monomers, raw materials for special polyurethane materials, which are very useful in the field of fine chemicals, which are very useful as major raw materials throughout the industry.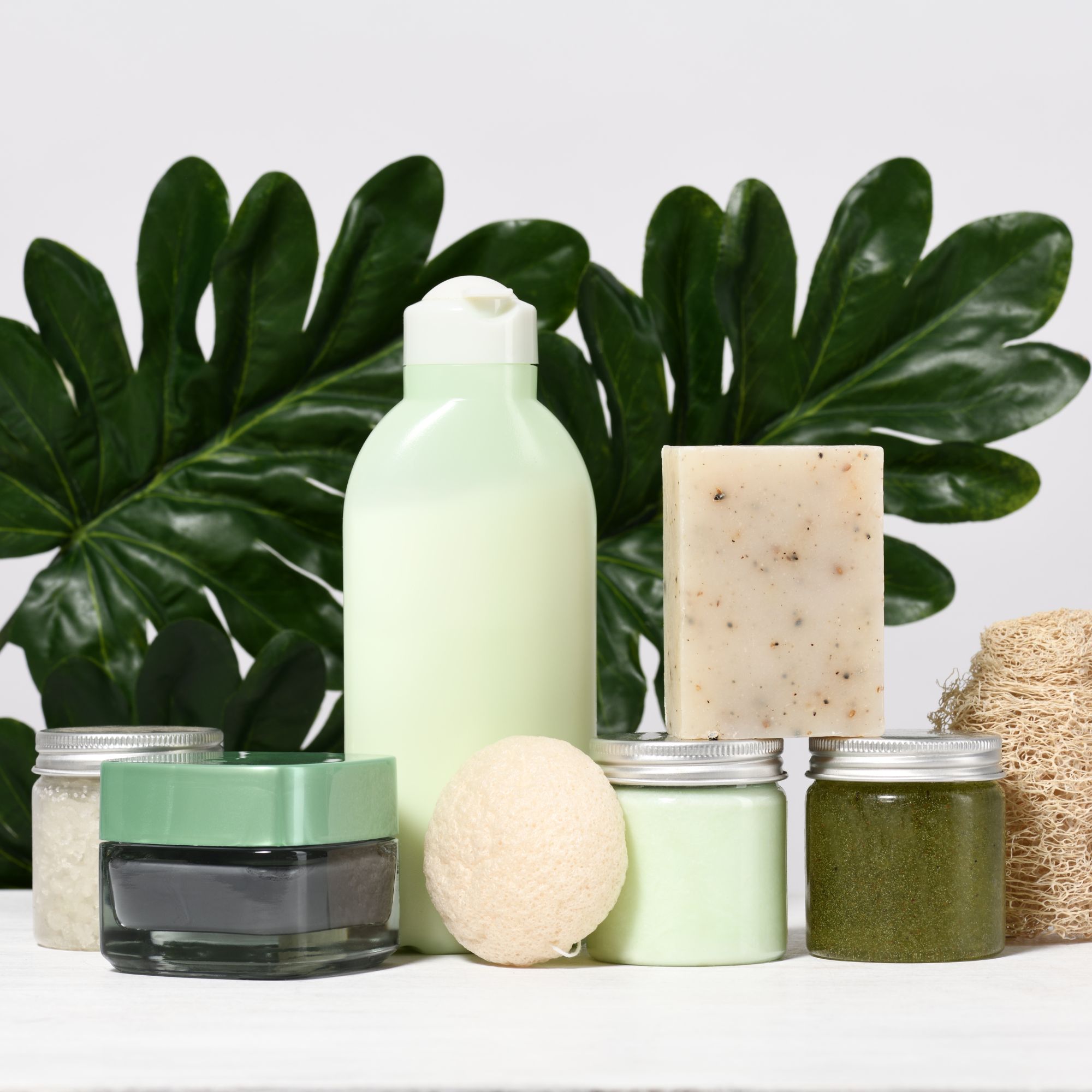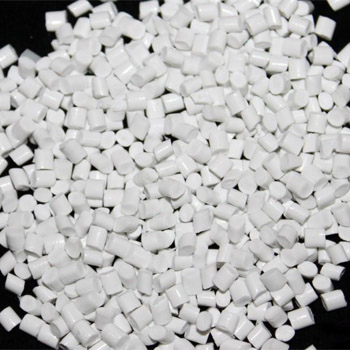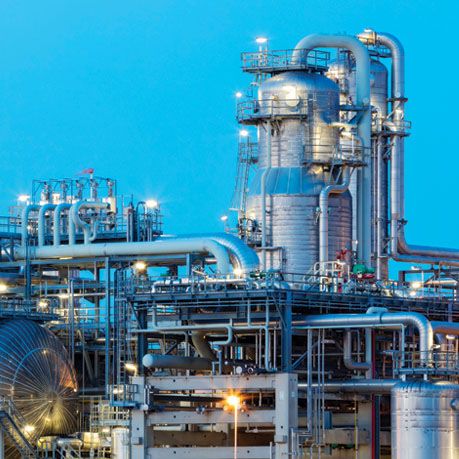 K-Beauty Focused Products!
For Wholesale Customers.
Purchasing easier than ever before.
Our Front-End Solution to carry large selection.
For Final Consumers
Selling everywhere, Selling more.
Well maintained multichannel sales .
For Entrepreneurs
Connecting Online to Offline  
One Storefront.
Driving technology for leading brands

Need Help with Easier Solutions to carry K-Beauty Products? We Are Experts!